What you do?
Process study documents in accordance with client and study requirements as per study-specific processes, ICON SOPs/WPs and regulations, where applicable.
Liaise with study teams and other TMF staff in order to fulfill job responsibilities and activities.
Complete departmental projects as assigned in accordance with specified timelines, ICON SOPs/WPs and regulations.
Maintain study files as per study and/or client requirements or in accordance with ICON SOPs/WPs and applicable regulations.
Complete activities related to document receipt and processing which may include but is not limited to: document receipt and review, scanning and indexing, quality control, copying, filing, forwarding or return to client/study teams and archiving.
Provide information necessary to complete client and/or departmental status reports as requested by the management of TMF department.
Inform the Manager of training issues, project activities, quality issues and timelines as directed.
Provide copies of study documents to ICON or client personnel as requested.
Participate in client and/or ICON audits and document archiving activities as necessary.
Participate in training related to fulfillment of responsibilities as required by ICON and/or the client.
Liaise with Clients, as appropriate, on project issues when directed by the Manager.
Handle special projects or duties as requested by the Manager.
What you need?
Must have 1-12 years of TMF (Trial Master File) experience and strong knowledge of Clinical Studies documents. Ability to successfully liaise with study project teams, staff, clients and management, as necessary.
Good oral and written communication skills and interpersonal skills.
Bachelors Degree in Life Science preferred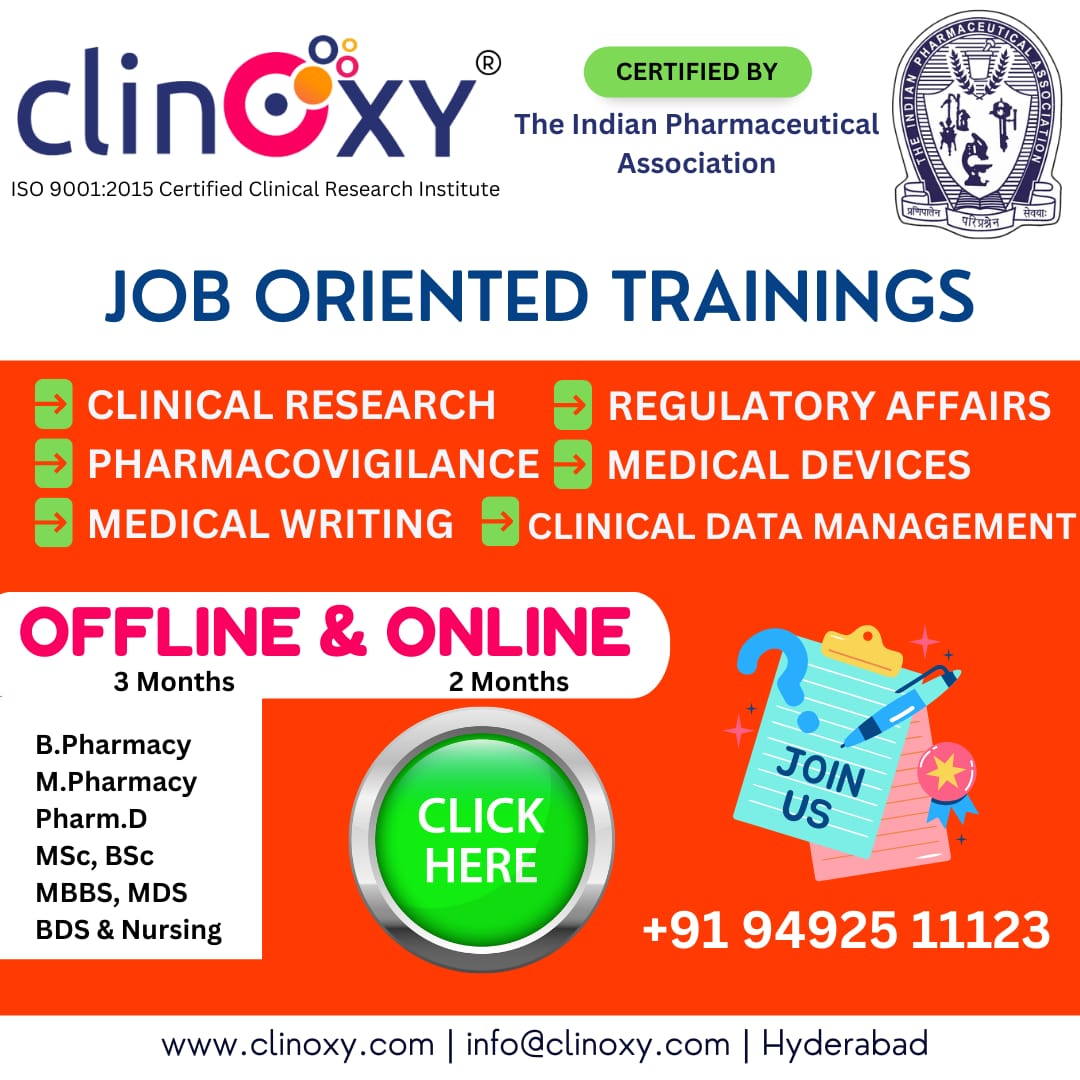 Apply : https://careers.iconplc.com/job/tmf-specialist-all-levels-in-india-chennai-jid-23508