These statements are intended to describe the general nature of the job and are not intended to be an exhaustive list of all responsibilities, skills and duties.
These are the specific areas of accountability requiring decisions or delivery of results:
* Shadow Proposal Managers on all aspects of the appropriate proposal process (text, quote, budget) (ie collating data, following up with other departments, meeting minutes, etc)
* Learn to review and analyze RFP documents to promote understanding of client requirements. Collate follow up questions for additional information as requested.
* Shadow applicable strategic and operational calls related to the opportunity
* Works across the organization in matrix environment to facilitate the process and complete deliverables
* Shadow the drafting of standard documents in accordance with agreed strategy and Sponsor expectations under the pressure of changing timelines
* Administratively supports facilitating internal and external opportunity management negotiations (i.e. pricing, process, resources, timelines, etc.) as needed
* Support timely delivery of assigned deliverables
* Performs timely and accurate data entry into corporate databases as directed
* Seeks appropriate knowledge of the technical and regulatory environments
* Complete other appropriate duties, as assigned by the manager, which require similar skills in accordance with business needs and common sense.
Minimum 0 years (Note: This role is intended for a new graduate)
* Excellent customer service skills, attention to detail and ability to be persistent while maintaining tact
* Demonstrated computer skills – requires excellent MS Office experience (specifically Excel, Word, Outlook)
* Demonstrated ability to plan, multi-task and prioritize
* Demonstrated teamwork, communication (written and verbal), and organizational skills
* Ability to work to deadlines
* Strong analytical skills
* Positive attitude and sense of urgency
* Ability to work irregular and/or extended hours as needed to meet the client's proposal deadline.
Bachelor's degree required in related field or equivalent work experience.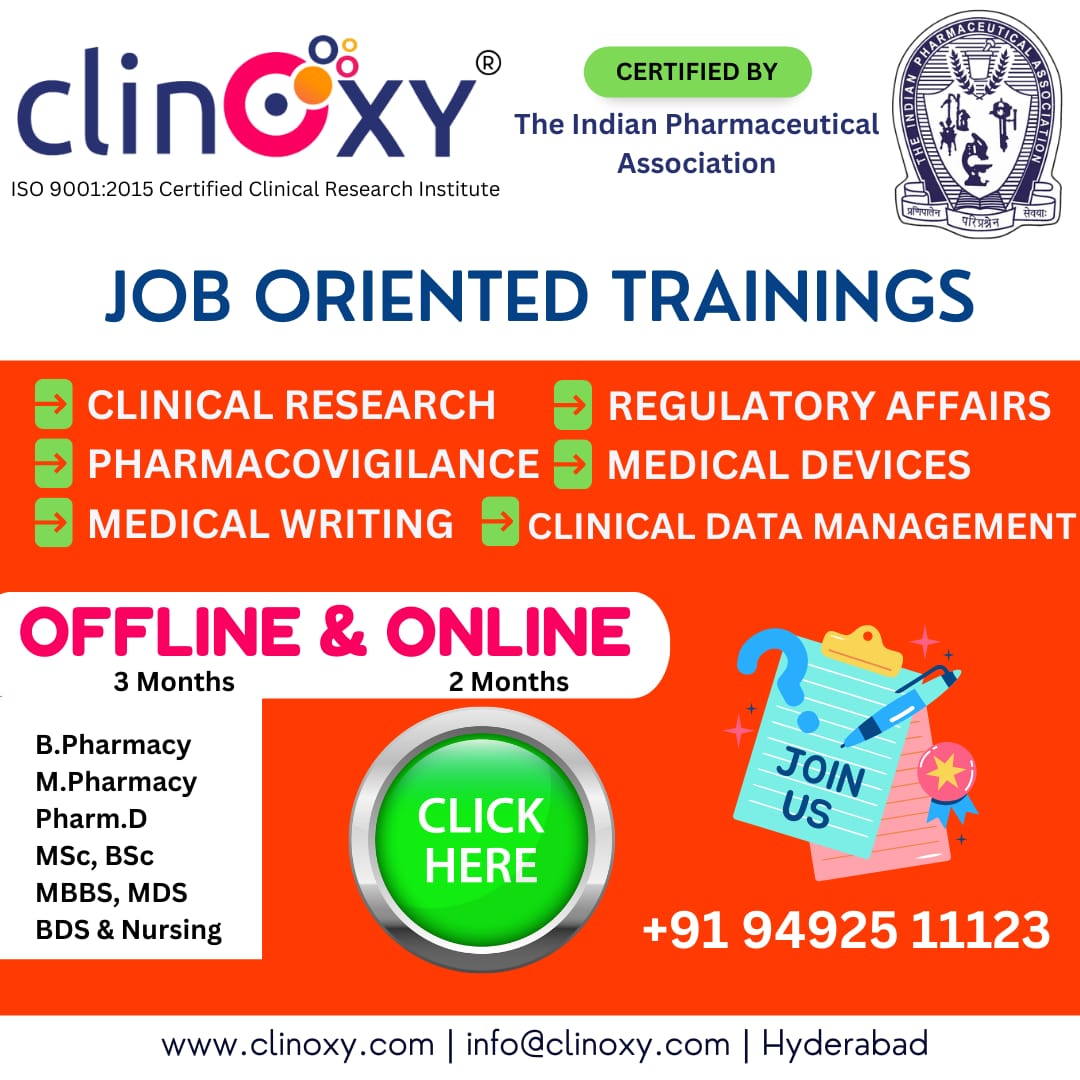 Apply : https://careers.labcorp.com/global/en/job/2315866/Proposal-Graduate