Key Responsibilities:
The job tasks listed below outline the scope of the position. The application of these tasks may vary, based upon current business needs.
Statistical Trial Design and Analysis
Operate in collaboration with study personnel to provide input on study protocol, design studies and write protocols for the conduct of each study.
Assist in or be accountable for selecting statistical methods for data analysis, authoring the corresponding sections of the protocol, and conducting the actual analysis once a reporting database is created.
Collaborate with data management in the planning and implementation of data quality assurance plans.
Maintain currency with respect to statistical methodology, to maintain proficiency in applying new and varied methods, and to be competent in justifying methods selected.
Participate in peer-review work products from other statistical colleagues.
Communication of Results and Inferences
Collaborate with team members to write reports and communicate results.
Assist with, or be responsible for, communicating study results via regulatory submissions, manuscripts, or oral presentations in group settings, as well as for communicating one-on-one with key customers and presenting at scientific meetings.
Respond to regulatory queries and to interact with regulators.
Therapeutic Area Knowledge
Understand disease states in order to enhance the level of customer focus and collaboration and be seen as a strong scientific contributor.
Regulatory Compliance
Perform work in full compliance with assigned curriculum(s) and will be responsible for following applicable Corporate, Medical, local, and departmental policies, procedures, processes, and training.
Minimum Qualification Requirements:
M.S., Ph.D., or equivalent experience
Other Information/Additional Preferences:
Statistics, Biostatistics, or equivalent of field study
Proficient in the SAS programming language
Interpersonal communication skills for effective customer consultation
Teamwork and leadership skills
Technical growth and application with working knowledge of experimental design and statistics
Self-management skills with a focus on results for timely and accurate completion of competing deliverables
Resource management skills
Creativity and innovation
Demonstrated problem solving ability and strategic thinking
Business process expertise associated with critical activities (e.g. regulatory submissions)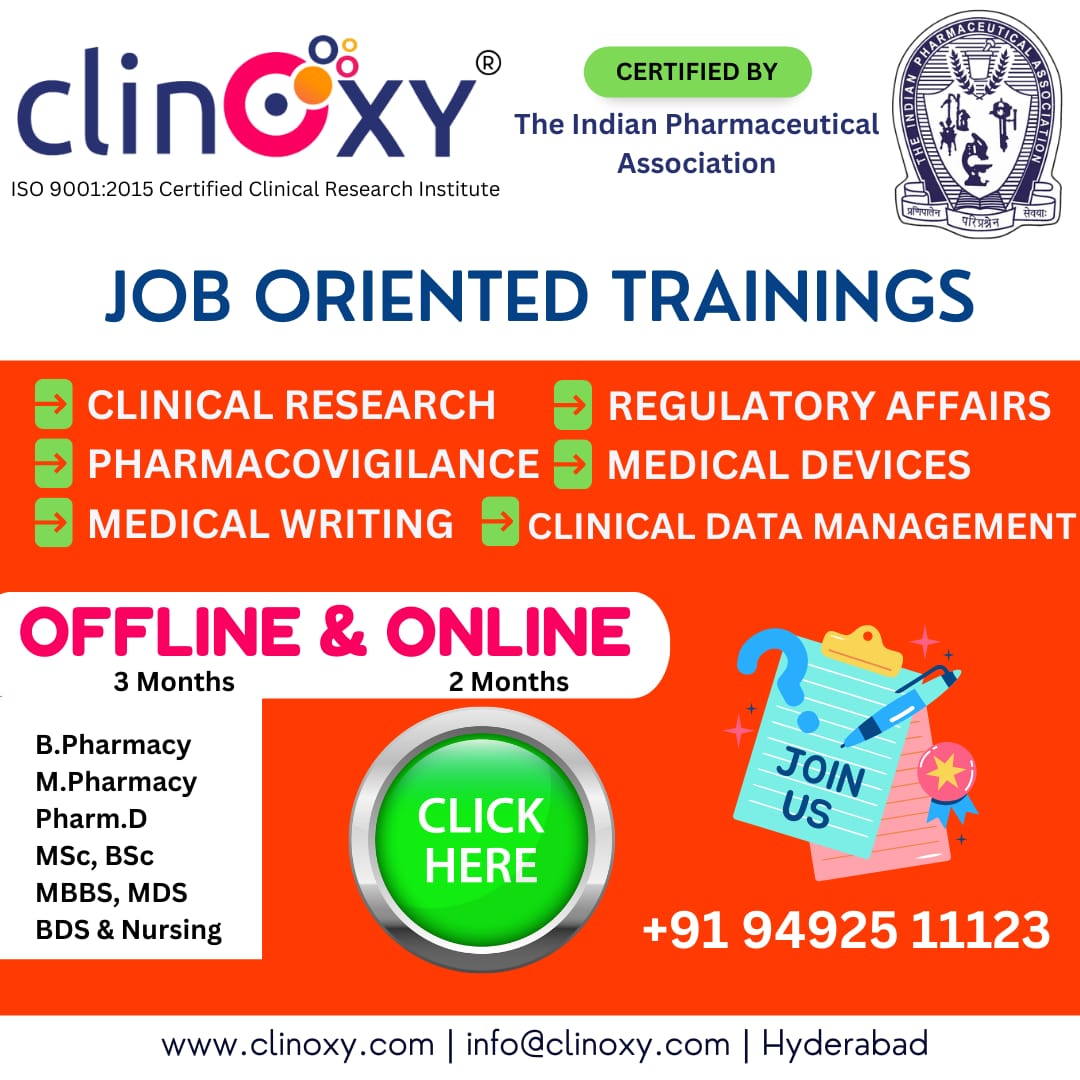 Apply : https://lilly.wd5.myworkdayjobs.com/en-US/LLY/job/India-Bengaluru/Project-Statistician_R-27749-1?source=linkedin&locationCountry=c4f78be1a8f14da0ab49ce1162348a5e