Key Accountabilities:
Project Initiation Management:
Ensures tools are set-up according to SOPs and work instructions (for example, Project Management Plan, SOP list, TIME task codes list, Team list, Project View)
Setup of Project Specific Training in LMS
Works with PL to create an initial schedule and resource plan in Project View
Assists with drafting a consistent and coherent project management plan, including coordinated planning of the different project activities and input from the different functions.
Project Execution and Control Management:
Responsible for reporting and analysis and for highlighting issues for project team.
Maintains the project schedule and resource changes with input from Project Lead
Prepares portions of the monthly management and dashboard reports
Updates and maintains project tracking databases, compiles data for reports, and other project-related materials.
Organizes incoming and outgoing correspondence for project management.
May be responsible for managing project document storage.
Responsible for updating the project plan as needed and collaborating with the PL/TL to execute the plan.
May provide technical support to the Project Lead/Project Manager/Technical Lead and project team through the use Microsoft Word, Excel, Project View, and internal Parexel systems.
Project Meetings:
Supports preparation of required information for various project meetings
Reporting of owned responsibilities during meeting attendance
Support tracking and follow-up of action items.
Distributes agendas prior to meetings and prepares and distribute minutes of internal and client meetings.
Promotes communication among team members.
Project Financial Management:
Responsible for collating monthly project financial metrics.
Reviewing TIME reports against allocated/budgeted time
Reviewing and processing pass through cost invoices.
Interacts with Independent Consultants to collect timesheets and processes invoices for payment.
Project Closure Management:
Collaborates with PL/PM/TL on ensuring that documents are archived, and final work handed over to the sponsor.
Closes all project systems and interfaces upon project end.
It's an Office Based Role
Knowledge and Experience:
Initial years of experience in a similar role preferred.
Extensive working knowledge of the English language
Education:
Bachelor's degree in a science-related field, with an advanced degree desirable
PMP or equivalent desirable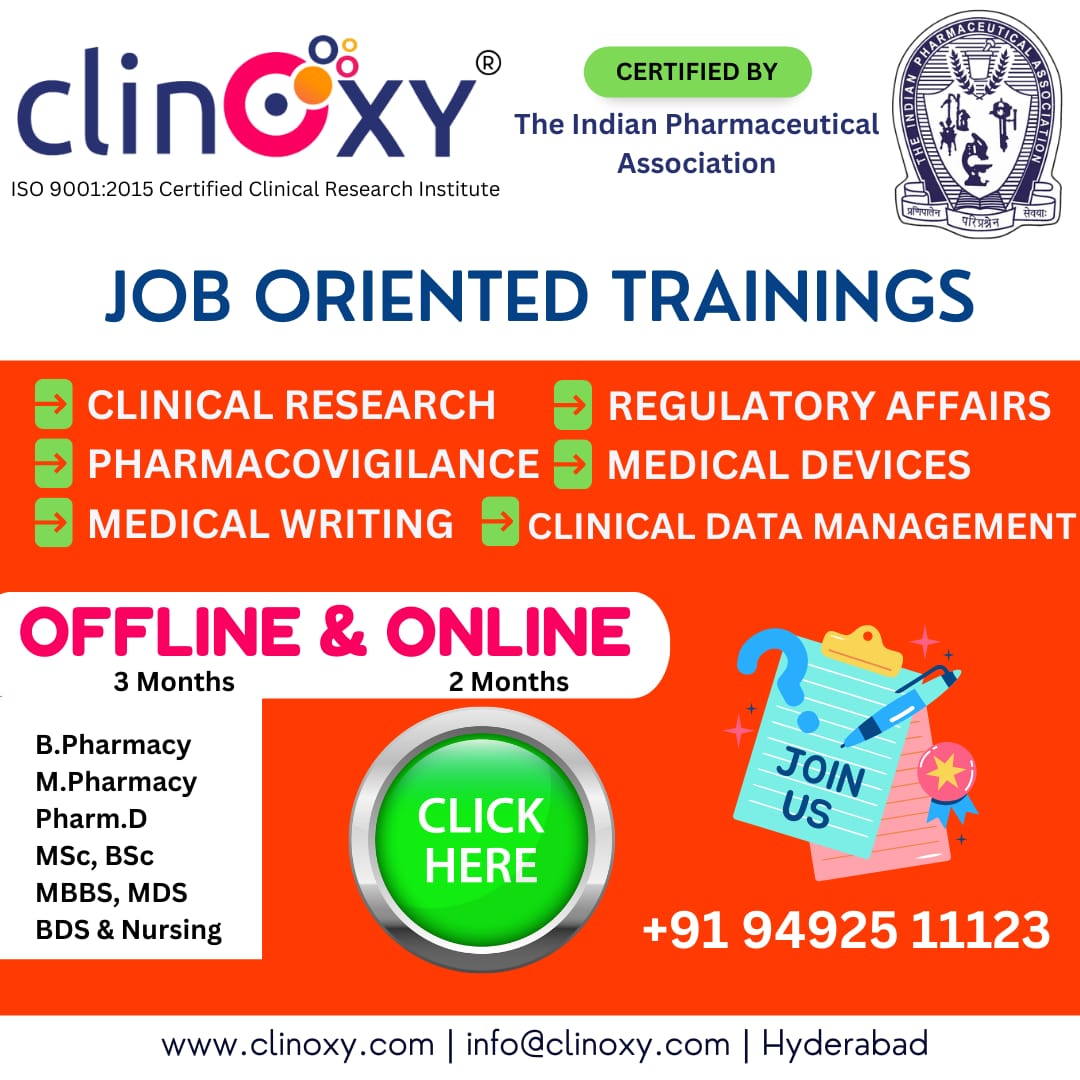 Apply : https://jobs.parexel.com/job/bengaluru/project-specialist/877/44559746864