A day in the Life:
Initiates feasibility intelligence collection based on study needs.
Assists in vetting local sites, including research from internal and external sources.
Gain an understanding of identifying risks to quality and compliance and develop and implement mitigation plans.
Will recommend site lists to suit the needs of the feasibility and to support the site development strategy.
Document all communication attempts and follow ups associated with the site and e-file essential documents in PPD systems.
Communicates with the sites after survey review to clarify responses, as needed.
Ensures compliance with the Feasibility schedule and raises concerns to Manager. Reviews status of sites with management weekly.
Education
Associates degree or equivalent and relevant formal academic / vocational qualification.
Experience
Previous experience that provides the knowledge, skills, and abilities to perform the job (comparable up to 2 years').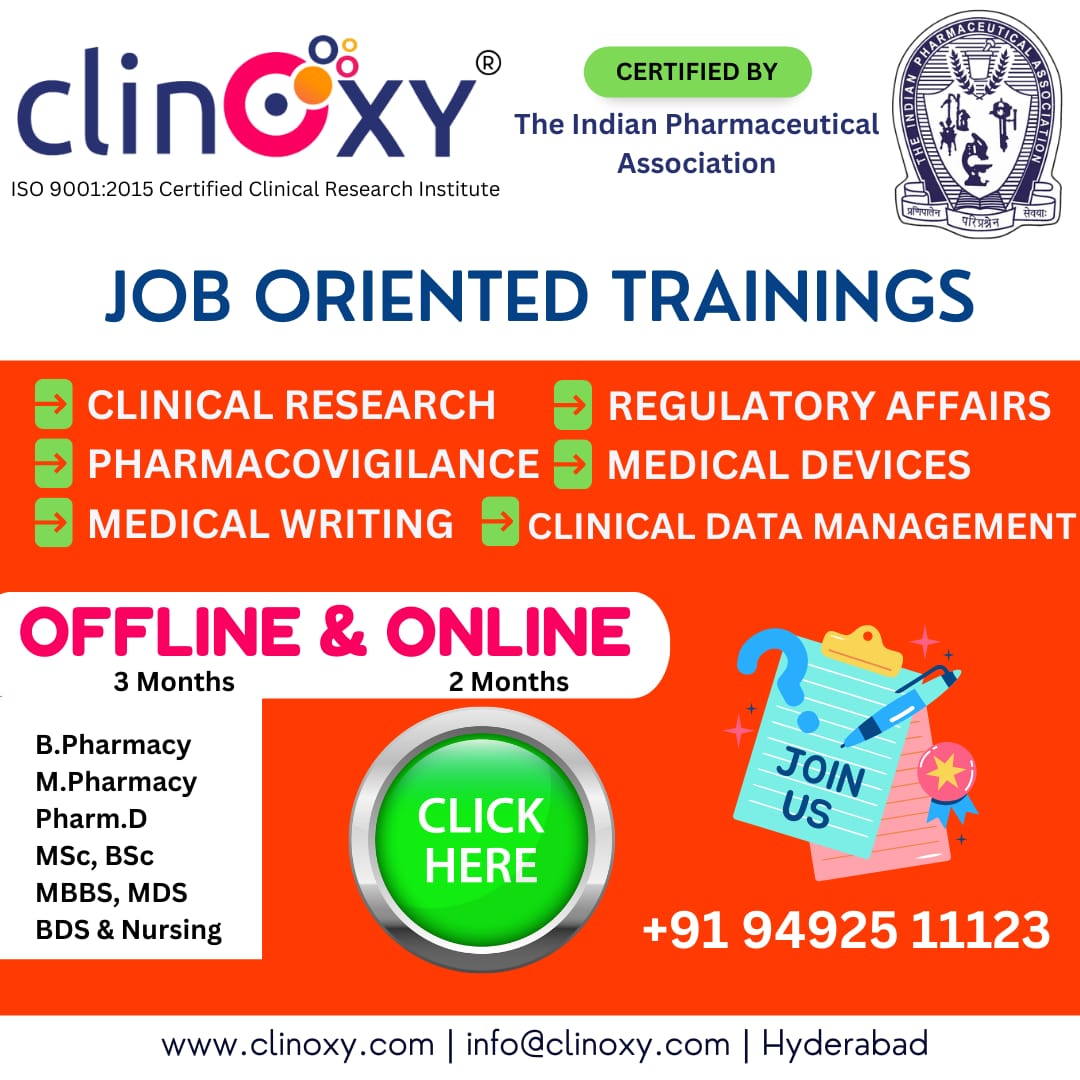 Apply : https://jobs.thermofisher.com/global/en/job/226490/Feasibility-Site-Specialist