Roles and Responsibilities:
• Recognize, exemplify and adhere to ICON's values which center around our commitment to People, Clients and Performance.
• As a member of staff, the employee is expected to embrace and contribute to our culture of process improvement with a focus on streamlining our processes adding value to our business and meeting client needs.
• *Travel (approximately 10%) domestic and/or international.
• * Support proposal development, feasibility and site identification projects through the application of data and analytics expertise.
• * Use analytical tools to assess known and unknown information, uncertainties, and assumptions to provide probabilistic estimation of risks to study and program execution
• Assume leadership role in evaluation of new informatics technologies, such as clinical trial registry search tools, enrollment modeling and simulation tools and protocol feasibility assessment tools.
• * Use analytical expertise to prepare risk benefit analyses and decision making criteria.
• Identify opportunities to reduce cost without compromising quality.
• Communicate value of informatics tools to users and train them in the use of such tools.
• * Query relevant databases, including clinical trial registry tools and internal sources, and research various literature sources to support preparation of robust feasibility, site identification and selection deliverables.
• Represent ICON in industry forums and strategic collaborations with partner organizations.
• Actively participate in developing relevant metrics to measure the impact of protocol feasibility assessments, recruitment support, site identification and selection activities.
• Analyze metrics to identify trends, correlations, best practices, issues and opportunities for process improvement.
• Assume leadership role in special business development projects in protocol feasibility testing, including leveraging clinical electronic data, such as EMR, for secondary use and developing preferred site relationships.
• Research and analyze data to support proposal responses and awarded feasibility projects.
• * Lead or participate in evaluation and implementation of new informatics tools and technology, including use of electronic medical records for secondary use in research.
• Compile and analyze feasibility data collected from the team conducting feasibility study in various countries as needed.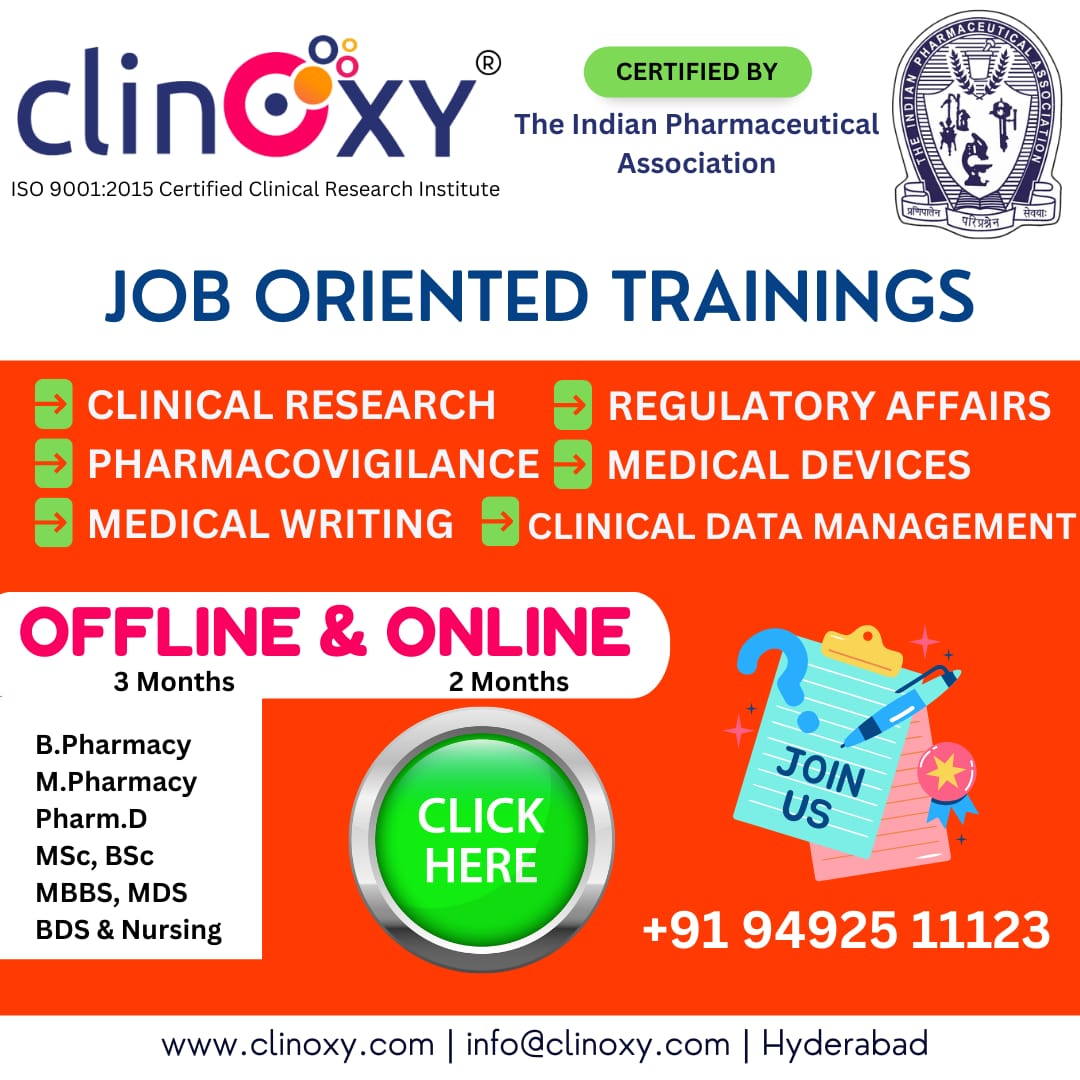 Apply : https://careers.iconplc.com/job/feasibility-data-scientist-in-india-bangalore-jid-27978