May support LDM with the review, maintenance and update of External Vendor data received from central vendor or local laboratories.
Working to ensure department SOPs, guidelines and global standards are followed to maintain data integrity and ensure consistency across all projects.
Ensure electronic vendor data contains all protocol specified parameters, is in correct format and data populates to the specified fields and patients correctly.
May support LDM in the development of the data transfer agreement and data transfer specifications for vendor data transfers.
May support LDM to perform validation review of the electronically transmitted data for a sample of total number of patients in the study for loading purpose. Assist with the review of External Data edit checks, External Data status reports and External data listings. Interact with clinical staff (CTM/ CRA) to obtain local laboratory normal ranges for all sites.
Research and resolve discrepant information concerning the normal ranges and maintaining proper documentation.
Enter and perform QC for local laboratory normal ranges.
Verify the normal ranges. Verify the normal ranges are properly attached to the patient results in the local lab data collection module of the database.
May support LDM to communicate to vendors and client problems involving data transfers, data point issues and validation issues with initial oversite for support of this communication from EDS 2 or above.
Perform other duties as required by the department. Bachelors degree or equivalent in life science. 2 – 4 Years of experience into similar role.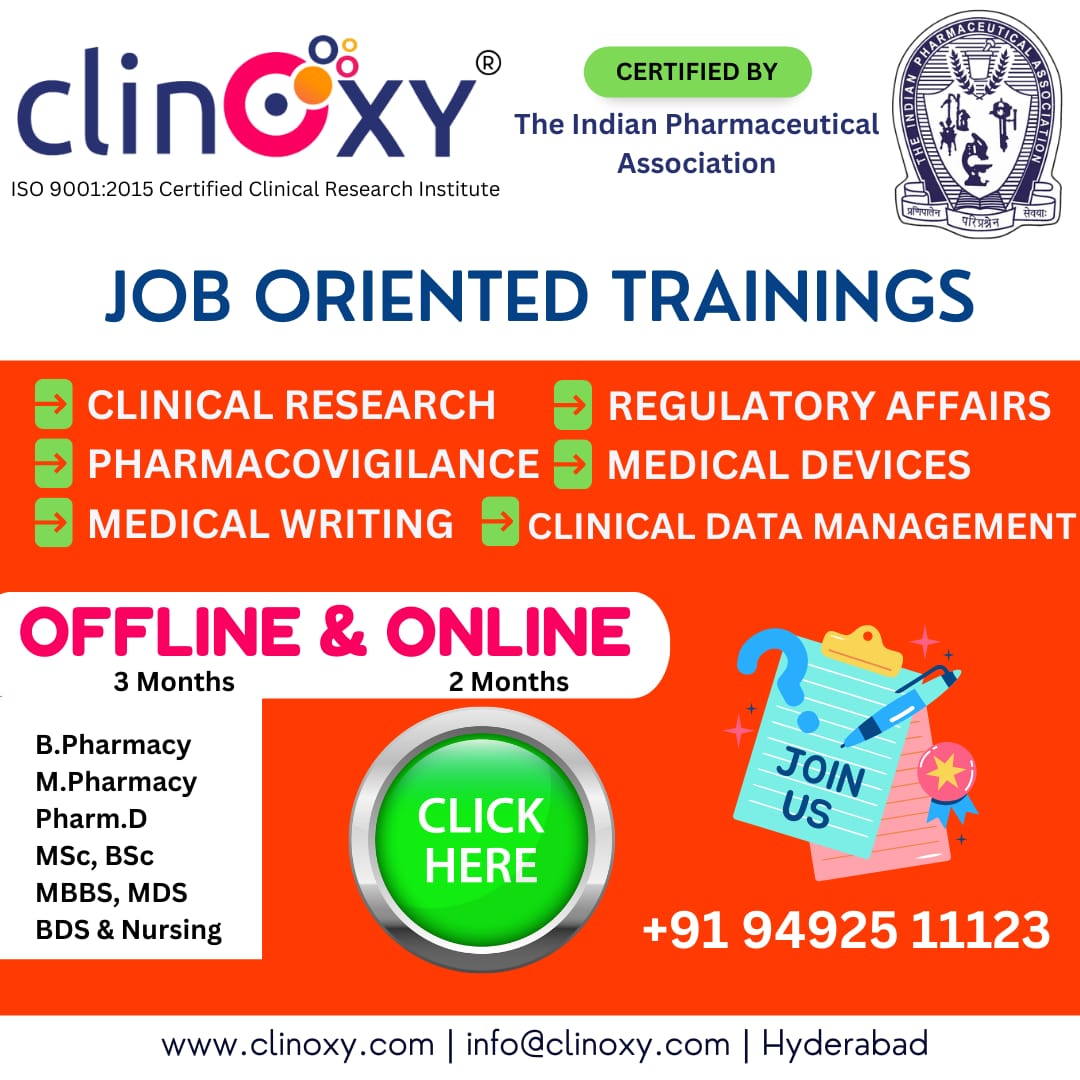 Apply : https://careers.labcorp.com/global/en/job/2275380/Clinical-Data-Coordinator-I-Hyderabad